By Andrew Sobel, Big4 Guest Blogger
So you have a strong brand. Congratulations.
You walk into a prospective client's office feeling confident and self-assured. You bask in the trust and respect that a good brand confers.
But wait—this particular meeting may not be the bowl of cherries you expected. In fact, the executive you're talking to may have a pre-conceived notion of who you are and what you do. A perception that could, unfortunately, be outdated or just plain wrong. Suddenly, you're swimming upstream.
"I thought you were a bargain-rate outsourcing company that helped companies cut costs. You're now a what? A strategic solutions shop focused on revenue growth? Huh. Really?"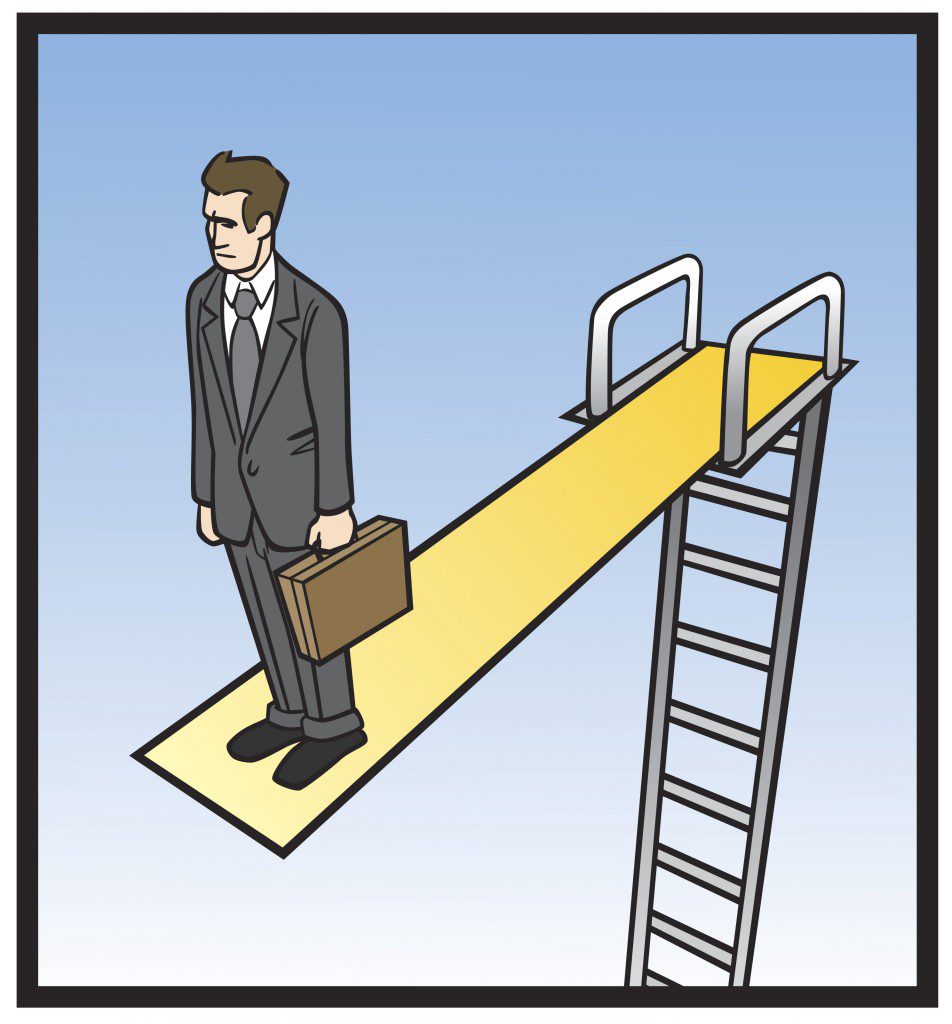 Read the rest of this article, here.
Anyone who buys a copy of my new book, Power Relationships, can download the free 90-page Planning Guide I've prepared  at Power Relationships Planning Guide
I help companies and individuals develop winning marketplace strategies and build clients
for life. My bestselling books include Power Relationships, Power Questions, All for One, and Clients for Life. I spent 14 years at Gemini Consulting, where I was a Senior Vice President and the Chief Executive of Gemini's Italian subsidiary. For the last 17 years I've headed my own consulting firm, Andrew Sobel Advisors.
I'd like to hear from you. Contact me at www.andrewsobel.com.