By Andrew Sobel, Big4 Guest Blogger
Sometimes client relationships end for appropriate reasons. But you never want a good relationship to end avoidably.
In Part I of this article I described four of the eight most common reasons why client relationships end. These were:
1. A reorganization or executive turnover
2. A one-off or temporary need for your services.
3. A financial crisis or profit squeeze—and a lack of budget for you.
4. The impact and benefits of your work is not compelling
(Note: You can read Part I here if you missed it)
Now, let's look at four more important reasons why one of your best clients may just walk away.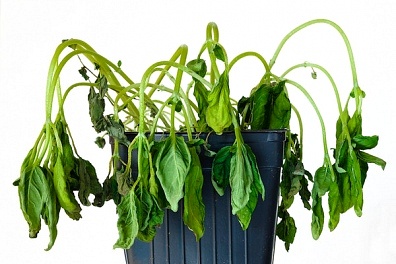 Read the rest of this article here.
Anyone who buys a copy of my new book, Power Relationships, can download the free 90-page Planning Guide I've prepared  at Power Relationships Planning Guide
I help companies and individuals develop winning marketplace strategies and build clients
for life. My bestselling books include Power Relationships, Power Questions, All for One, and Clients for Life. I spent 14 years at Gemini Consulting, where I was a Senior Vice President and the Chief Executive of Gemini's Italian subsidiary. For the last 17 years I've headed my own consulting firm, Andrew Sobel Advisors.
I'd like to hear from you. Contact me at www.andrewsobel.com.