By Andrew Sobel, Big4 Guest Blogger
The playwright Oscar Wilde defined a gentleman as someone who "is never unintentionally rude." Likewise, you never want to have a good client relationship end unintentionally and without a sound reason.
Unfortunately, relationships often avoidably come to an end. Clients usually just vote with their feet and don't carefully explain to you why they are not giving you any more business. This can lead to an after-the-fact rationalization that the relationship ended due to factors entirely outside your control.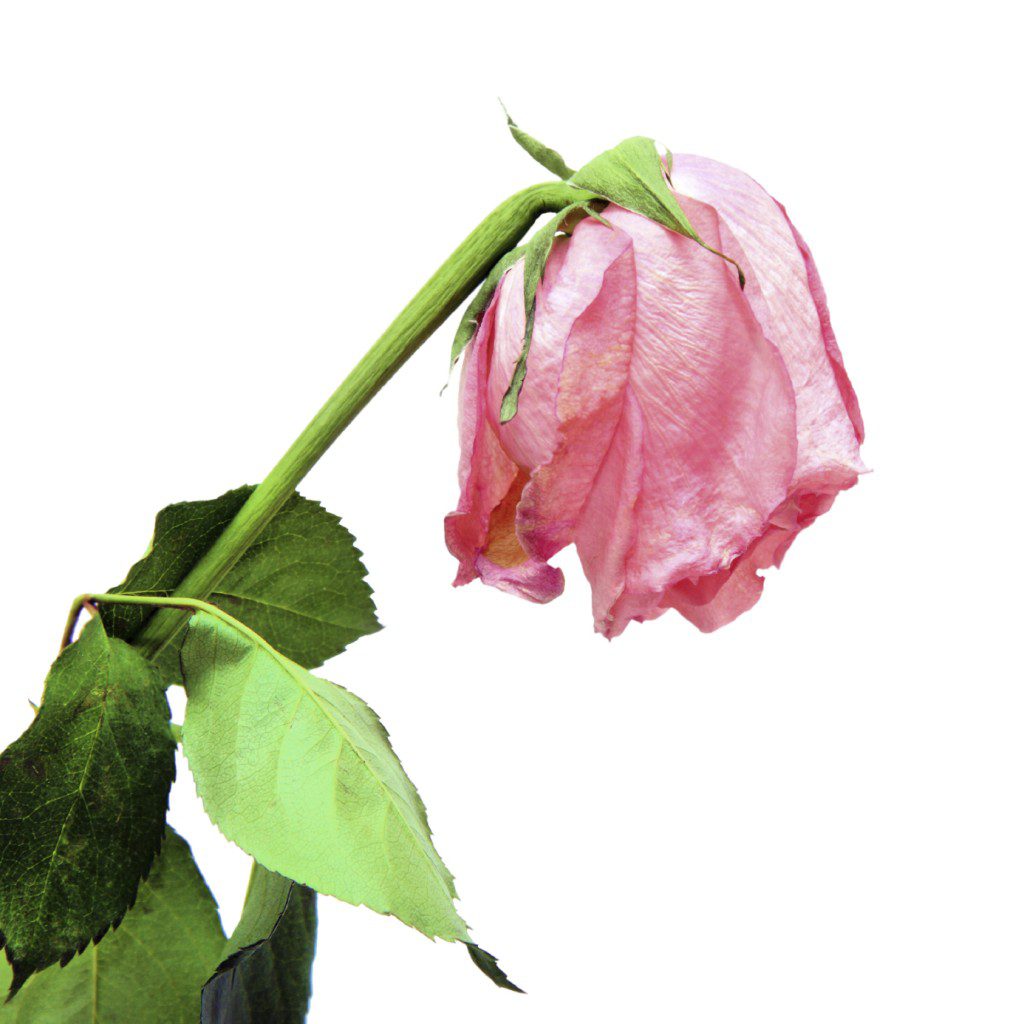 Here are eight reasons why you may lose a client, and steps you can take to correct each situation. This month, in Part I, I'll cover the first four. Next month, I'll describe the remaining four.
 Read the rest of this article here.
Anyone who buys a copy of my new book, Power Relationships, can download the free 90-page Planning Guide I've prepared  at Power Relationships Planning Guide
I help companies and individuals develop winning marketplace strategies and build clients
for life. My bestselling books include Power Relationships, Power Questions, All for One, and Clients for Life. I spent 14 years at Gemini Consulting, where I was a Senior Vice President and the Chief Executive of Gemini's Italian subsidiary. For the last 17 years I've headed my own consulting firm, Andrew Sobel Advisors.
I'd like to hear from you. Contact me at www.andrewsobel.com.